Details
https://www.plein.com/ch/it/the-skull-perfume/89777_02_4_0.html
THE SKULL PERFUME
Codice:
000--THESKULLPERFUME_02
Accettiamo diverse criptovalute
pagamento in criptovaluta
Tasse, dazi e spese di gestione tutti inclusi
Gli articoli hanno i dazi doganali inclusi nel prezzo, quindi non dovrai pagare dazi doganali aggiuntivi per riceverli.
Dettagli del prodotto
THE $KULL - 125 ML

The $kull è il nuovo straordinario profumo di Philipp Plein. Senza precedenti, questa boccetta è un vero e proprio capolavoro. La fragranza nasce da una vincente collaborazione tra Mr. Plein stesso e l'illustre maestro profumiere Alberto Morillas. Presentato nella sua versione più prestigiosa, THE $KULL è creato per evocare un tatuaggio olfattivo lussuoso e sexy, lasciando un'impronta potente e avvolgente sulla pelle. Composta da accenti speziati e legnosi, la fragranza sprigiona una decisa scia di pepe nero, cardamomo e note acquose sgargianti, esaltati dalla ricchezza del legno scuro e resi unici con il seducente profumo di vaniglia borbonica e note di ambra nera.
Consegna & resi
Vi forniremo con il numero di tracciamento del pacco non appena verrà spedito, quindi potrai seguire la consegna sul sito di UPS. Visita la sezione Servizio Clienti per ulteriori dettagli.
Si prega di notare che il cliente è responsabile delle spese di spedizione in caso di restituzione degli articoli della collezione di mobili.
Autenticità
La qualità delle materie prime e l'artigianalità delle loro lavorazioni, costituiscono la garanzia dell'autenticità di tutti i prodotti a marchio Philipp Plein, che trovate in vendita on line sul sito ufficiale.
Additional Information
Visto di recente
Unisex

Whishlist

€ 375

Hai la possibilità di pagare in 15 criptovalute. Il prezzo finale aggiornato al tasso di cambio corrente apparirà a fine processo di checkout.

Crypto

Shop Now

Panoramica veloce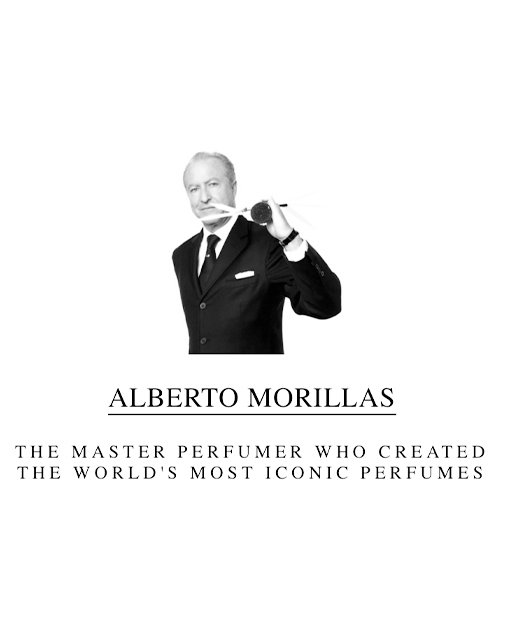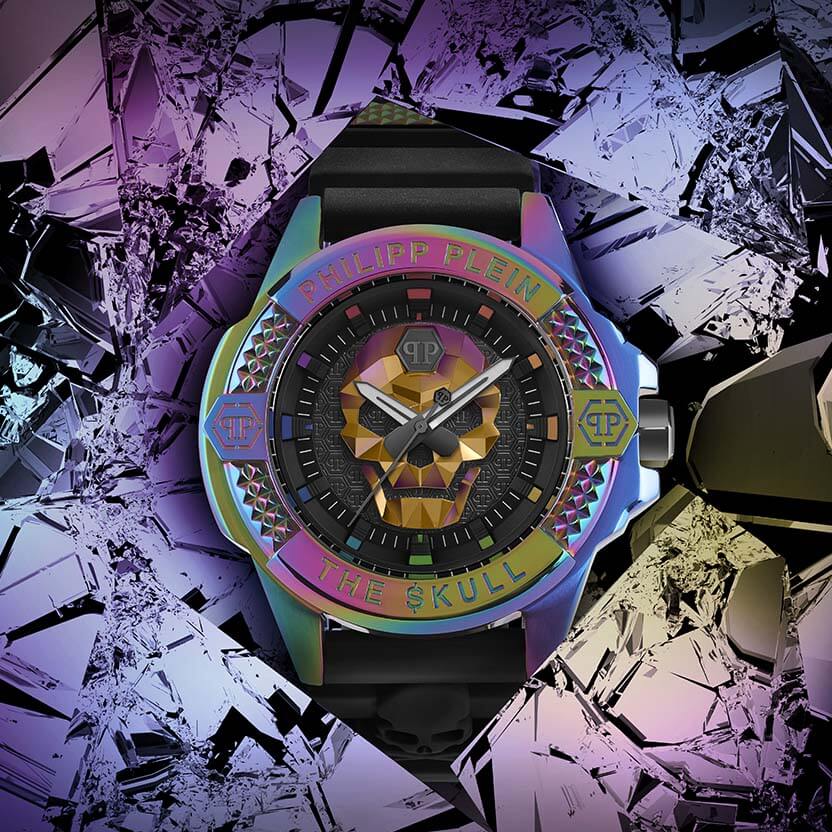 A rainbow shade embraces the $kull with the result of enhancing its electric and endearing personality. The ultimate celebration of the Maison's symbols and DNA is expressed by the unmistakable use of the $kull on the dial and strap. Philipp Plein dedicates its latest rainbow capsule to those who are not afraid of breaking the rules.
for those
who are
not afraid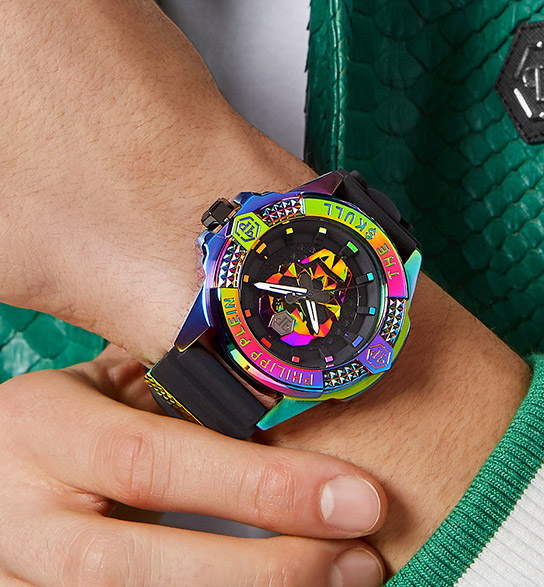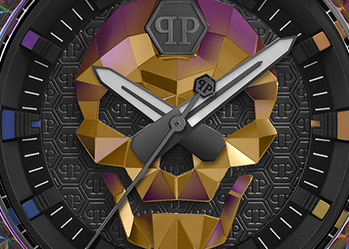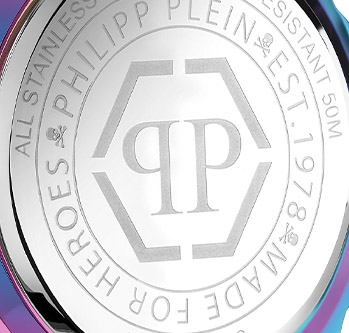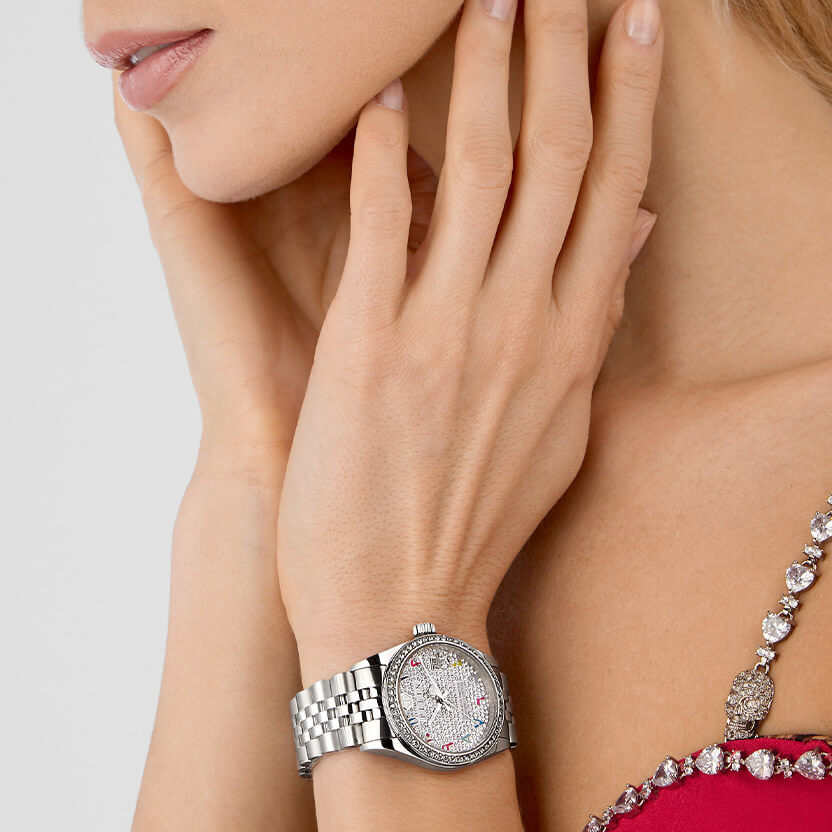 A superlative timepiece for superlative women. A dazzling display of luxury is offered by the DATE SUPERLATIVE, the ultimate PHILIPP PLEIN Timepieces creation. This timepiece is presented in two versions. The first execution presents for the first time in PHILIPP PLEIN collection the mother-of-pearl dial. Even more luxurious, the second version of the Date Superlative is characterised by the presence of Arabic number in the index and by a shower of shiny stones all over the dial that unleash unbridled prestige.