APROFITTA DELL'ACCESSO ANTICIPATO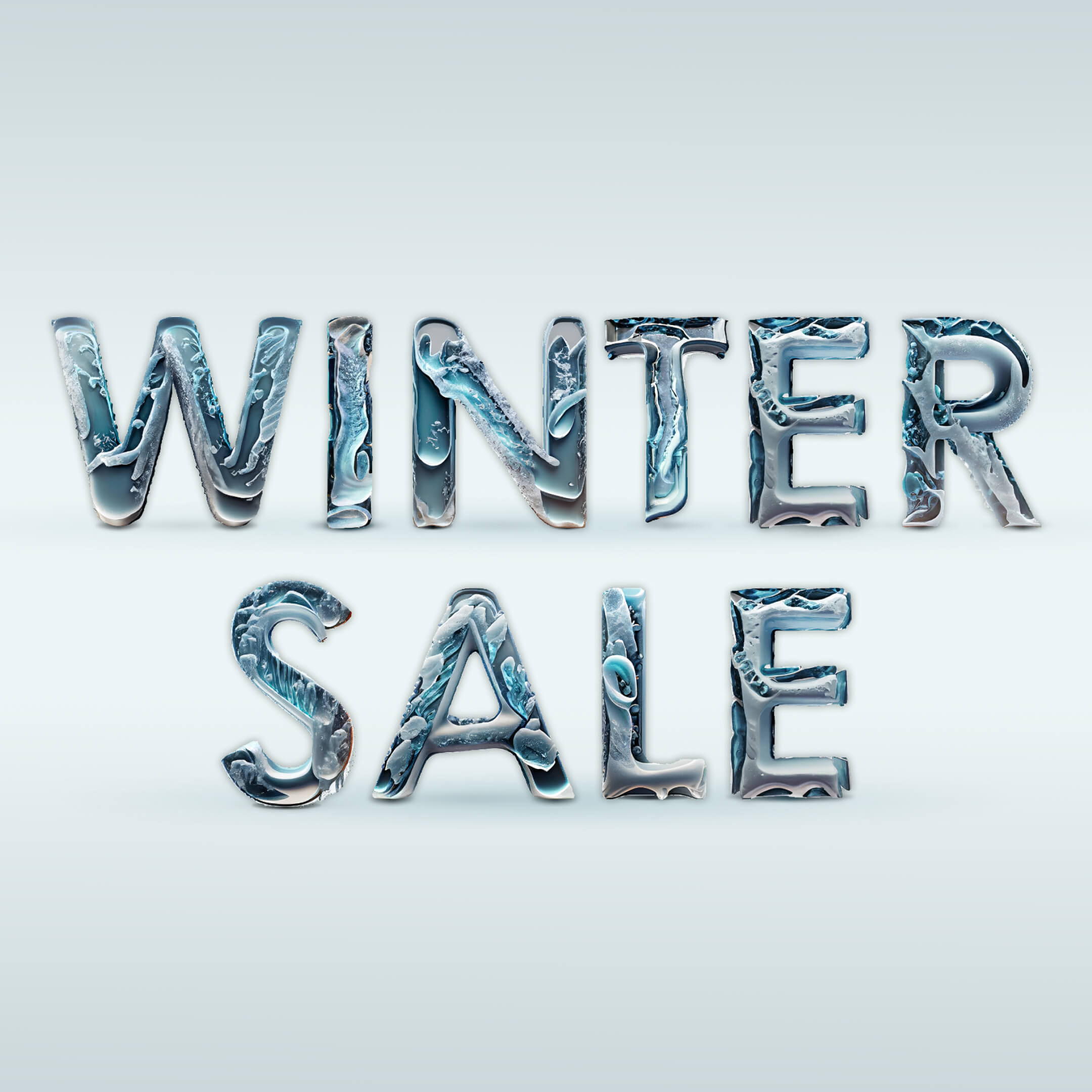 MEMBERS ONLY
CRUISE '24
The Cruise collection journey lands in a rich, vivid and sophisticated atmosphere created to crystallize every moment of the holiday season. The utmost luxury outfits exquisitely reflect the iconic features of the brand celebrating its iconicity, the symbol of greatness evolves into crystal settings all over, while the black and white outfits appear in elegant silhouettes both for men and women.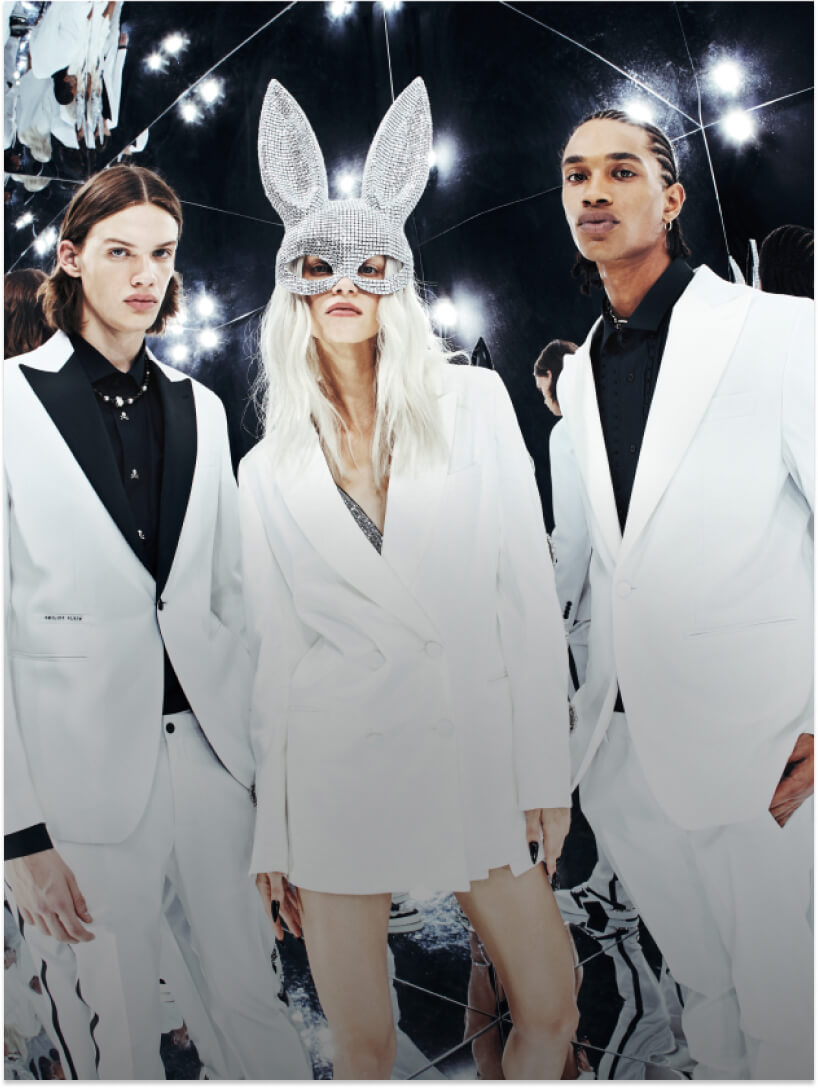 MEMBERS ONLY
Cruise collection 2024
MEMBERS ONLY
DARE TO BE DIFFERENT WITH THE MEMBERS ONLY EDITION
This exclusive drop is for those who reject conformity and live on their own twist. Rich fabrics and delicate craftmanship can be discovered in every creation and outfit execution.