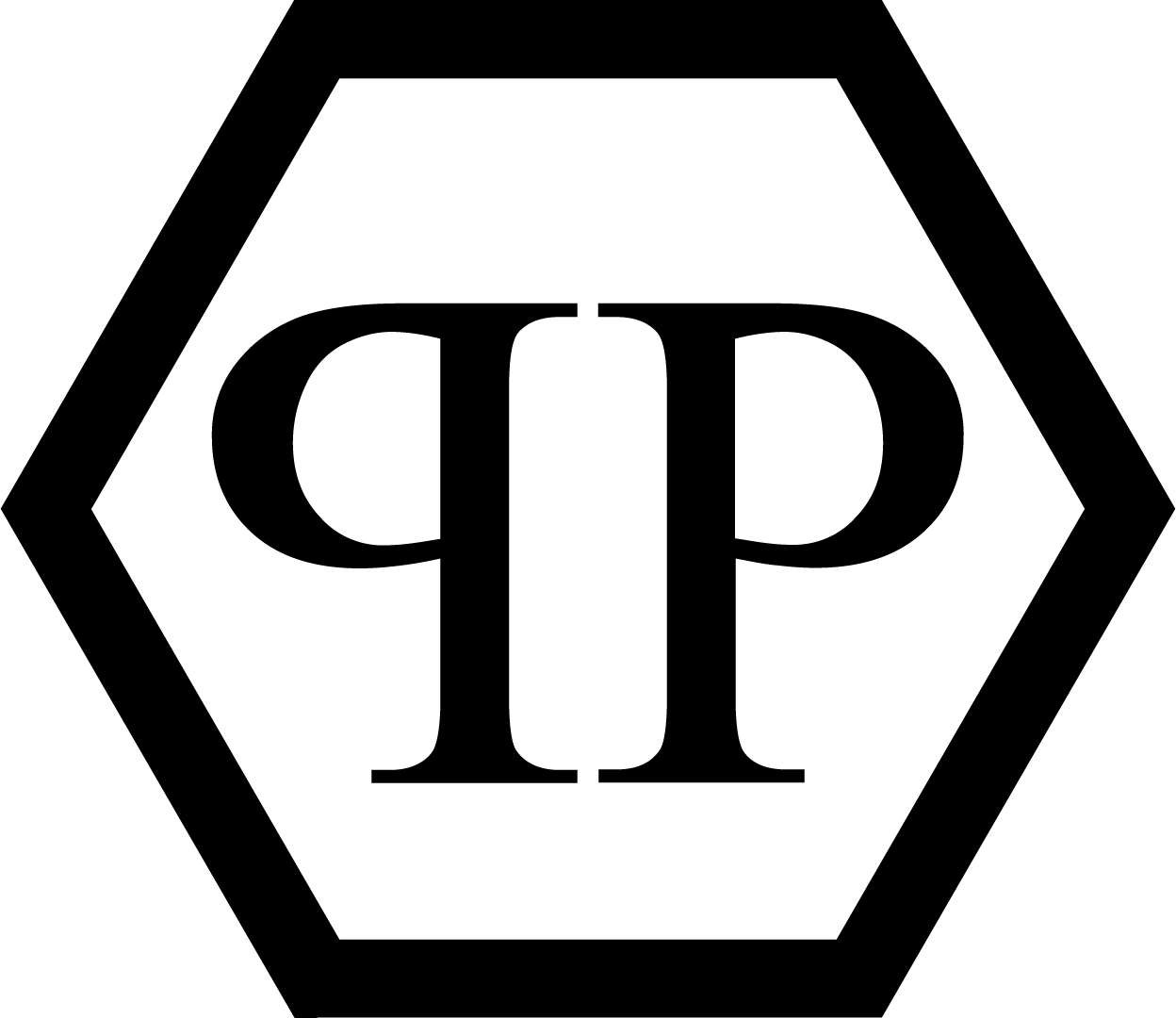 Created between earth and heaven, this celestial capsule symbolizes the life-cycle among a pillowy and light concept.
Soft colors take you on a dreamy journey into the sky, hovering above the clouds.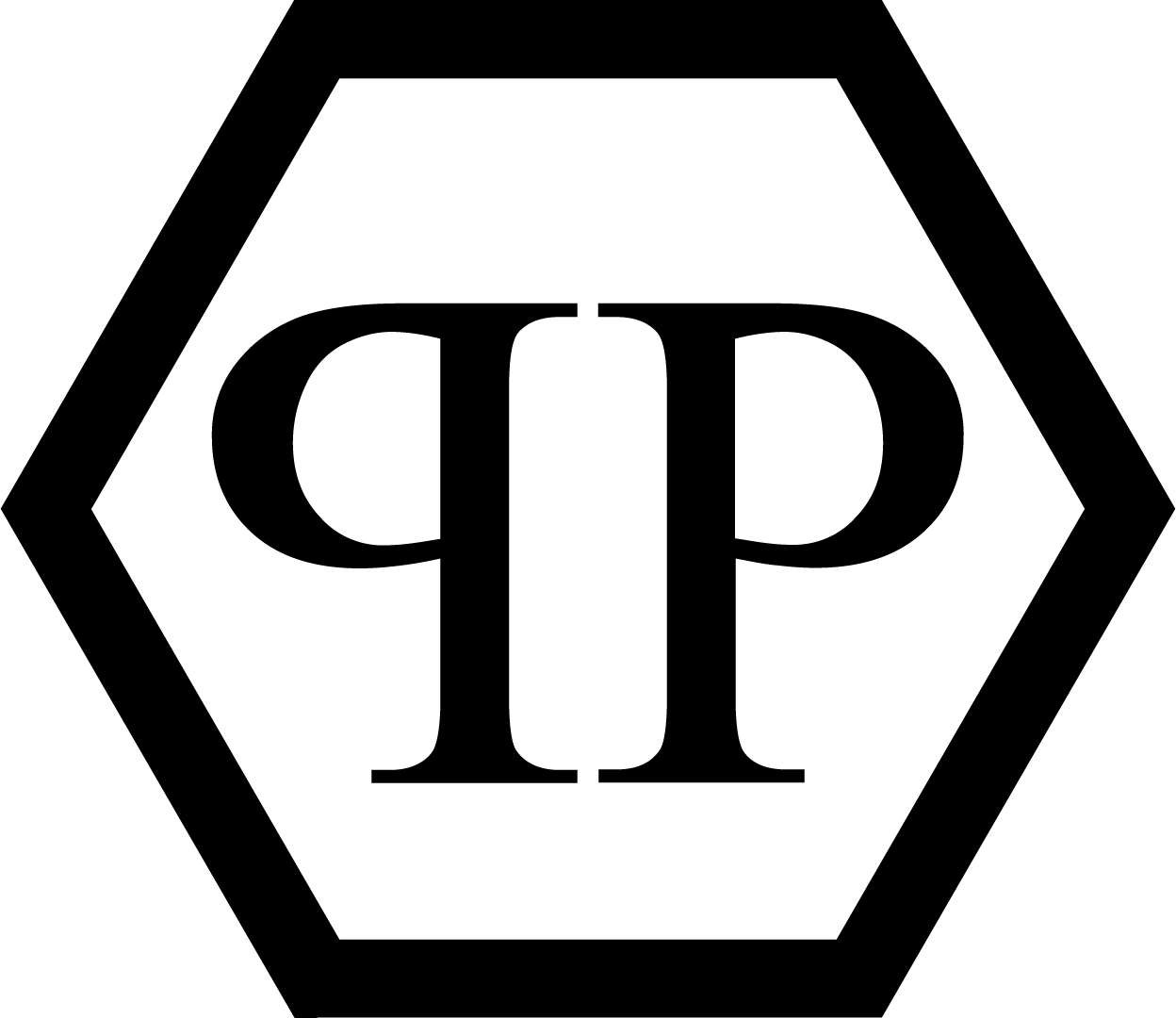 Enjoy your personal shopping experience in our boutique or stay in contact with us for exclusive online advice.